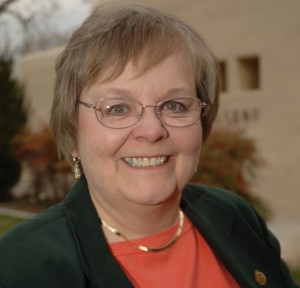 Professor
Dr. Lobo joined the faculty at UNM in 2003 and is a pediatric clinical specialist. She has previously been on faculties of nursing at the University of Wisconsin, Milwaukee; Case Western Reserve University; The Ohio State University; and the Medical University of South Carolina. She serves as the nursing faculty member of the Pediatric Pulmonary Center. Her research has focused on children and families' adaptation to health and illness. She is currently examining the transition from pediatric to adult care in adolescents and young adults with asthma in New Mexico. Dr. Lobo has also been involved in promoting early intervention for infants and families, including consulting on the evaluation of early intervention programs. She has studied feeding behaviors in children with cardiac defects, failure to thrive, and colic. She is widely published, with multiple peer-reviewed articles, book chapters, and other publications to her credit. She has been active in promoting the study of family health.
Dr. Lobo is a Fellow in the American Academy of Nursing and the Western Academy of Nurses. She was named one of the 100 Transformers of Nursing and Health Care by The Ohio State University College of Nursing in honor of its 100th anniversary. Dr. Lobo is currently the President of the Western Institute of Nursing.
Dr. Lobo has a Bachelor of Science in Nursing degree from The Ohio State University, Columbus, Ohio, and a Master of Nursing degree in Maternal Child Health and Doctor of Philosophy in Nursing Science degree from the University of Washington, Seattle.